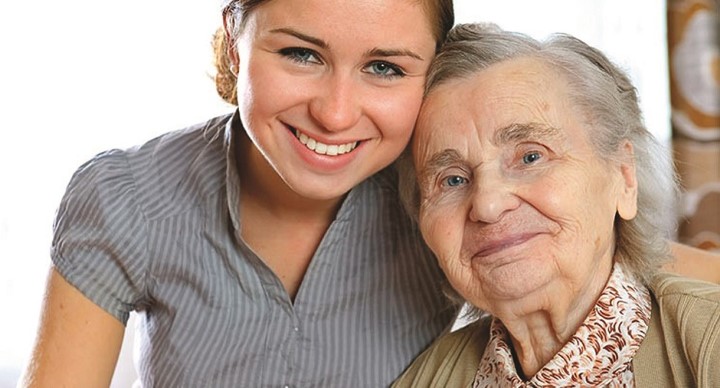 Sometimes life inhibits us from spending quality time with our loved ones and attending to their needs. This is why Colorado Spirit Home Care, Inc. is built; so we can cater to anything you or your loved one requires to live independent and empowered lives.
When it comes to taking care of our clients, we always put our best foot forward. We take pride in our high-quality in-home care services. All of our staff are highly competent and qualified in attending to your loved one. You can rely and depend on us in assisting and providing the necessary aid to alleviate any discomfort they have.
Non-Discrimination Policy
Our agency is an equal opportunity non-medical care services provider. Colorado Spirit Home Care, Inc. does not discriminate against any person on the basis of race, color, national origin, disability or age in admission, treatment, or participation in its programs, services and activities.
We serve clients in the following counties:
Adams
Arapahoe
Broomfield
Denver
Douglas
Jefferson
Frequently Asked Questions
How can I apply for your programs? Where do I send my completed application and paperwork? How long does it take to process my application? 
We're here for you and to answer any questions you may have as you look into applying for our programs. Get the answers to these questions any many more by clicking Contact us button or call us at 303-695-8888.