Our Mission
We strive to meet the expectations of all of our clients. At Colorado Spirit, we are a large and growing family. We work hard to accommodate everyone in order to make him or her feel comfotrable and think of Colorado Spirit as his or her home away from home.
Likewise, our qualified Adult Day Care Providers (ADCP) work exceptionally hard to fulfill the daily necessities of all our clients. Our ADCPs are trained and knowledgeable in all aspects of personal care including First Aid.
---
We offer a variety of programs - you will always find what you like!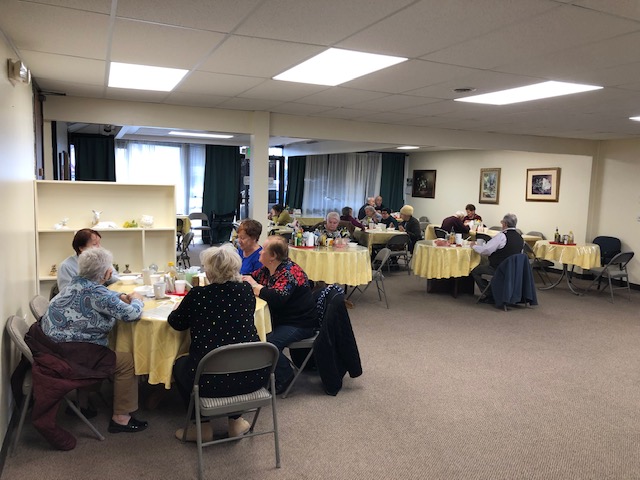 Our Services:
Personal care services
Delicious, healthy meals
Entertainment for all
Diverse and friendly atmosphere
English language classes
Computer classes
Oriental therapeutic gymnastics
150 TV channels in Russian
Trips to the mountains, hot springs, zoo lights, botanical gardens, and casino
Individual shopping trips to grocery and retail stores
Trips to the pool every Friday
Restaurant visits
Hair styling services by a licensed professional hairdresser
Amateur theater
Yoga classes twice a week
Birthday party once a month with a life music
---
We invite you to visit us at any day convenient for you!
Contact Information:
Colorado Spirit Adult Day Care, Inc.
10610 E. Bethany Dr. Unit A
Aurora, Colorado 80014
Phone: 303-745-3344
Fax: 303-745-1409
Email: coloradospiritadc@gmail.com