Colorado Spirit Home Care, Inc. is composed of professional, compassionate and kind-hearted individuals. You can count on us to do our very best every time we take care of our clients. Our staff are highly competent and dependable in providing home care services to your loved one. Before being employed, our staff have been carefully screened for qualifications and have successfully passed a rigorous background check.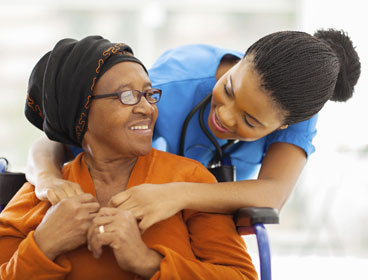 We have caregivers who proficiently speak the following languages:
English
Spanish
Russian
Ukrainian
Persian Farsi
Arabic
Nepali
Somali languages
We couldn't possibly list them all - please give us a call if you are interested in our service, but don't see your language on this list!