Colorado Spirit Adult Day Care, Inc
Transportation Department
Colorado Spirit Adult Day Care Transportation Department (CSADCTD) provides non-medical (NMT), non-emergent medical transportation (NEMT) to and from day care , shopping, excursions, etc to its clients. We do not provide medical transportation, however we can assist you with arranging medical transportation.
Our drivers have clean driving records, and complete background checks and alcohol and drug screenings
Safety is our priority!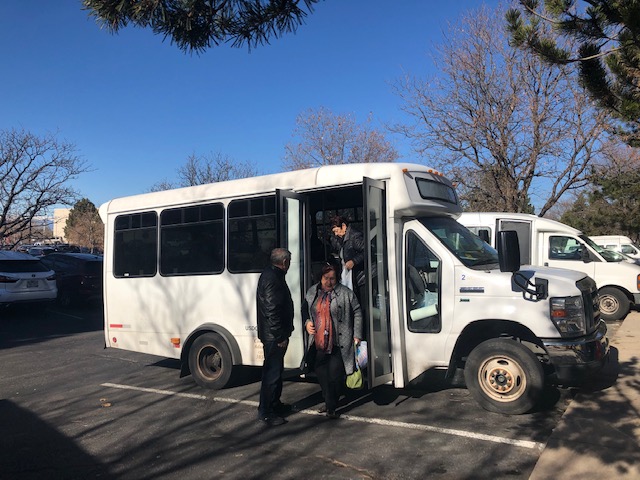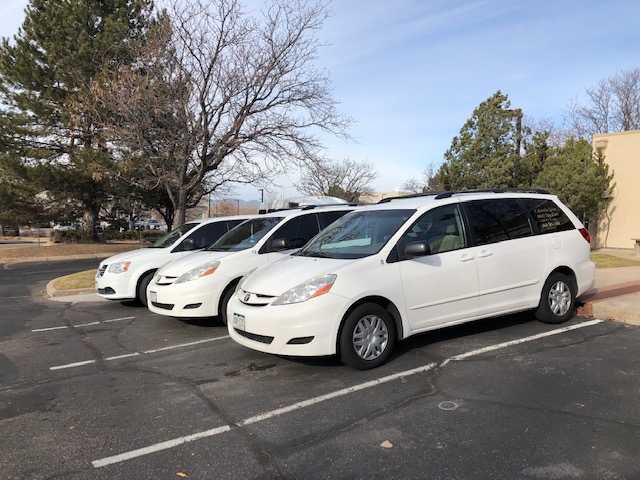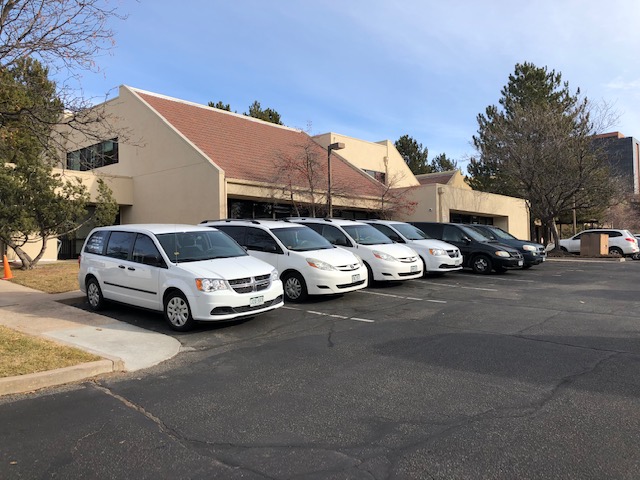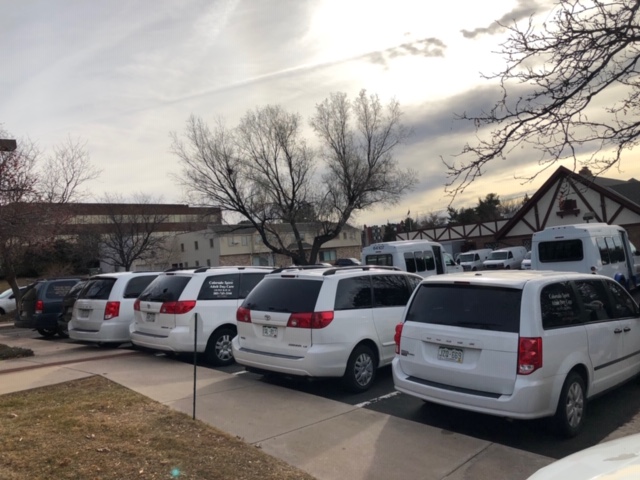 Contact Information:
Colorado Spirit Adult Day Care, Inc. Transportation Department
10610 E. Bethany Dr. Unit A
Aurora, Colorado 80014
Phone: 303-745-3344
Fax: 303-745-1409
Email: coloradospiritadc@gmail.com